Irish immigrants began arriving in this country before the American Revolution, but the most significant influx of immigrants occurred after the famine in Ireland that happened in 1845. Thousands of people who left Ireland came to New York City seeking a new life. Irish immigrants chose New York because most of the population spoke English and it was easier to acclimate. Neighborhoods initially settled by Irish immigrants included:
Bay Ridge
Windsor Terrace
Park Slope
Breezy Point
Point Lookout
Pearl River
Even though the population of New York's neighborhoods has changed significantly many of them still have a significant Irish population.
Bay Ridge, Windsor Terrace, and Park Slope
Many Irish immigrants settled in the Brooklyn neighborhoods of Bay Ridge, Windsor Terrace, and Park Slope. Bay Ridge was known as "Little Ireland." Several Irish pubs are still in business in Bay Ridge along Third Avenue. The community has several shops that sell Irish imports. A lot of people from Brooklyn are flocking to the area because real estate prices are lower than some other neighborhoods.
Park Slope and Windsor Terrace still have a few Irish pubs that opened early in the 20th-century. Some of the population of these neighborhoods is of Irish ancestry, but the demographics have changed since the first immigrants arrived from Ireland. Park Slope is one of the most desirable places to live with trendy restaurants, bars, nightlife, and shops. The neighborhood has easy access to public transportation. Residents love the farmer's markets and community gardens.
Breezy Point
Breezy Point in Queens has the second largest Irish population in the country and has earned the nickname "The Irish Riviera." Breezy Point is a beach town at the end of Rockaway Peninsula with bungalows and single-family homes and is one of the best beaches in Queens. The community is private and is run by a co-op that employs a security staff to control access. During the summer, the population of the small community triples.
Point Lookout
Point Lookout is a hamlet of 1,219 residents, at one end of Long Beach Barrier Island. Immigrants from Ireland arrived in the area after the famine. The small-town atmosphere of the town attracts families with who love the ocean and beaches. Point Lookout has plenty of kid-friendly activities, restaurants, and shops.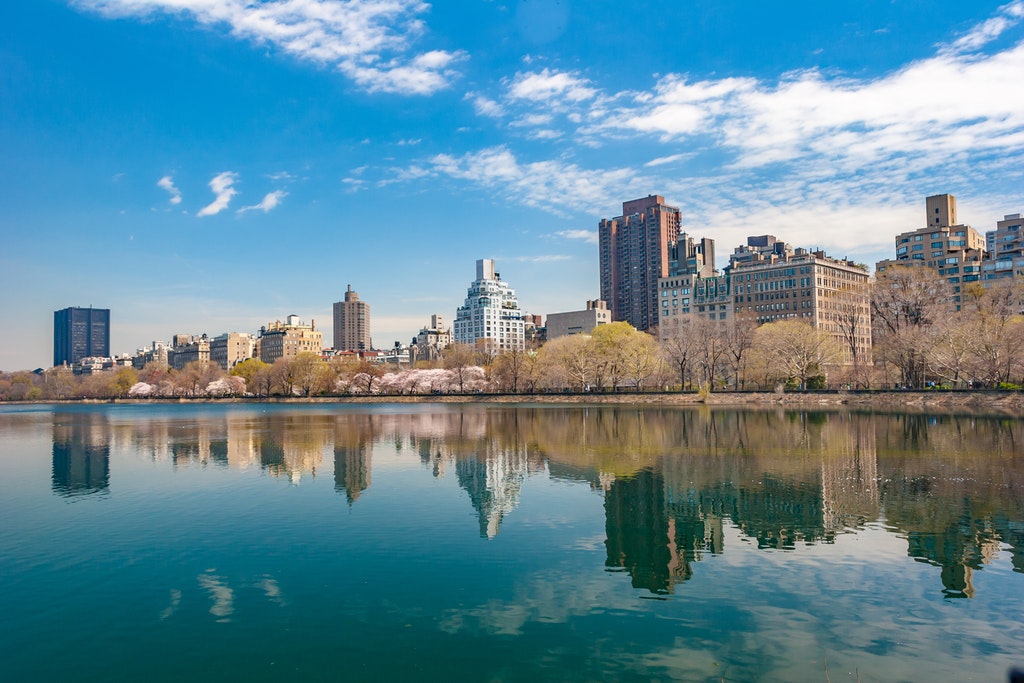 Pearl River
Pearl River has the distinction of being the most Irish town in New York. More than 54 percent of all the residents have Irish ancestry. The town is known for its Irish dance schools and a variety of Irish pubs. Pearl River is experiencing a lot of growth. People who can't afford to live in Manhattan are finding that Pearl River is an attractive option and has a small-town atmosphere.