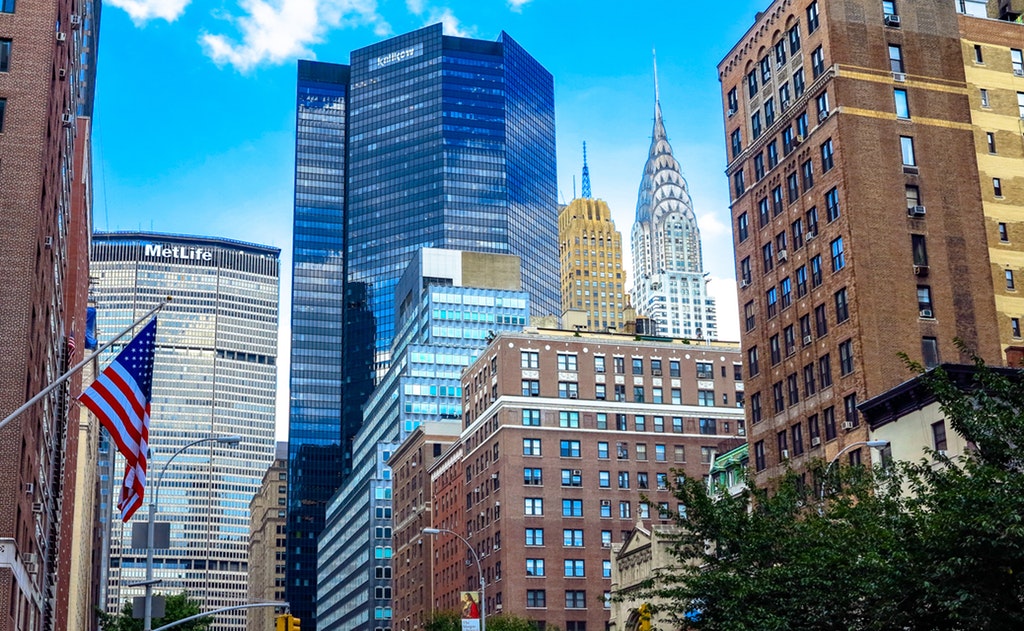 Irish immigrants began arriving in this country before the American Revolution, but the most significant influx of immigrants occurred after… Read more »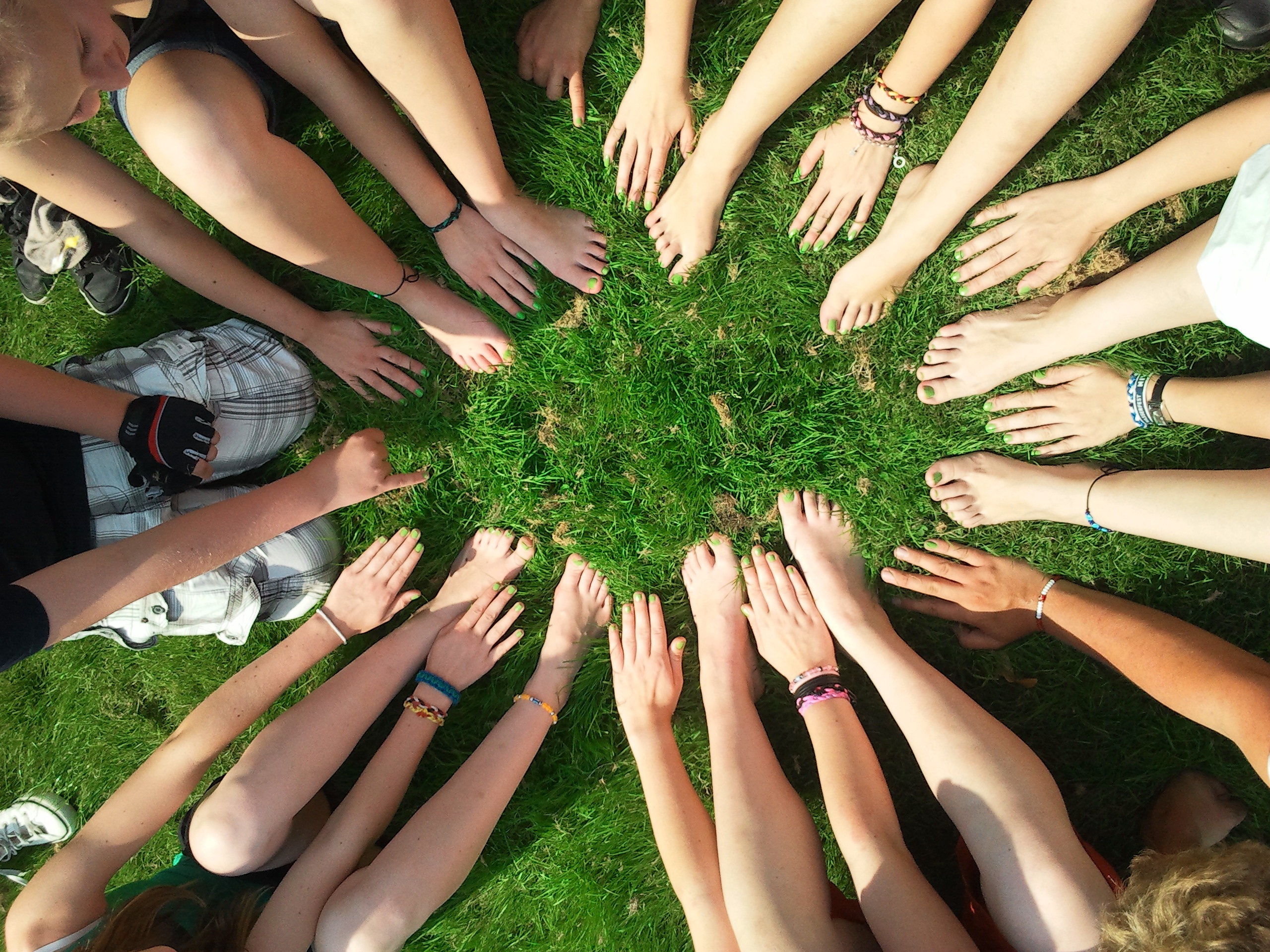 Irish Community Network NYC caters to New York City's Irish population. Irish immigrants first arrived in NYC en masse during the late 19th century, spurred by the Potato Famine that devastated Ireland. Eventually around 2 million Irish would immigrate to the United States, settling in cities along the East Coast. At one-time New York's Irish population made up ¼ of all NYC residents, but today represents about 5% of the total population. Our thriving community remains tight-knit and proudly Irish.
The Irish Community Network NYC was founded in 2018 as a resource for Irish Americans living in the Big Apple. Here, you can find helpful information about our community, including relocation resources and moving guides, information on getting involved, and more.